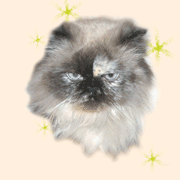 Welcome
to the memorial page of my little velvet nose Tiffany, who had to go over the rainbow bridge too early. She was only 6 1/2 years old.
This website is dedicated to my little, dearly beloved Tiffany and all the velvet paws, which, like her, have gone this route.
And for all the cat's moms and daddies who are also sad because they have lost their velvet paws, we have set up a guestbook, where you can leave your "paw's prints".
My Tiffy surely will appreciate them all ...
Forever
Tiffys Mami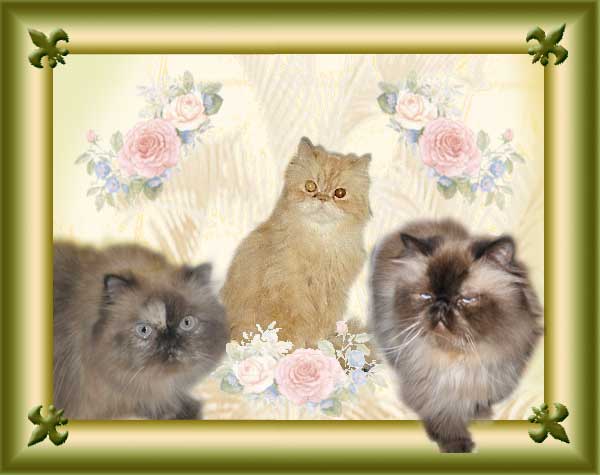 My two rainbow cats Tiffany (left) and Einstein (middle)
with "explorer" Dusty.
You are visitor #




.